ATL takes a thematic investing approach, underwriting subsectors that have attractive platform opportunities that benefit from long-term secular growth trends. We partner with experienced management teams to drive value creation and growth within each of our platform investments.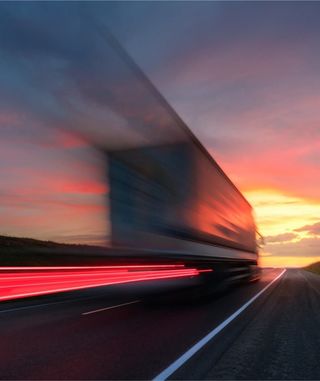 Strategy
ATL's experience and network in its sectors have allowed ATL to:
Source proactively with early conviction
Conduct due-diligence thoroughly and efficiently
Transact on market terms in a timely manner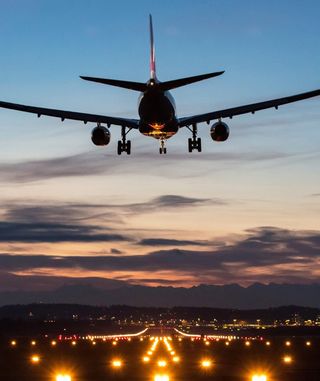 Investment Characteristics
We apply a documented and consistent approach to screening our target sectors to identify long-term secular trends that we can invest behind.
Large addressable market with GDP++ secular growth
Limited strategic dislocation risk or commodity exposure
Actionability for attractive platform opportunities
Fragmented industry with a robust universe of add-on targets
Consistent with ESG objectives
Multiple proven avenues for eventual realization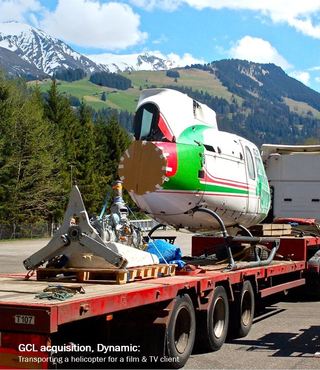 Value Creation
In partnership with our management teams we develop a value creation plan tailored to each company to drive growth and scale its business. Some examples of value creation initiatives include:
Enhance new business development with investments in new tools, resources, and talent

Drive operational best practices to improve efficiency, operating margins, and quality

Invest in research & development of new products and services that enhance each platform's offering with its customers

Execute strategic add-on acquisitions
$2.3bn+
Equity Commitments Managed
$1.1bn+
Equity Co-Investment
8
Investment Professionals
History
ATL Partners launched its first fund in 2015 as a sector-specialist, to focus on buyout opportunities in aerospace, transportation & logistics. Prior to forming ATL, senior investment professionals comprised the industrial services team of MidOcean Partners.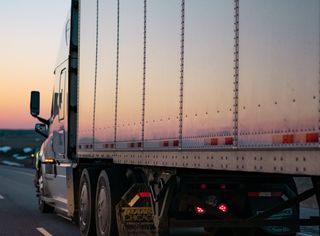 Principles
01
We are viewed by our LPs as a trusted fiduciary of their capital.
02
Creativity, hard work, and hustle are the core of our approach.
03
Our most important asset is our people. Teamwork, culture, and personal development are critical to our success.
04
We stress collaboration in everything we do and value the opinion of every member of the firm.
05
We give back to the communities in which we work and live.
06
We conduct ourselves with the highest level of honesty, integrity, and transparency.