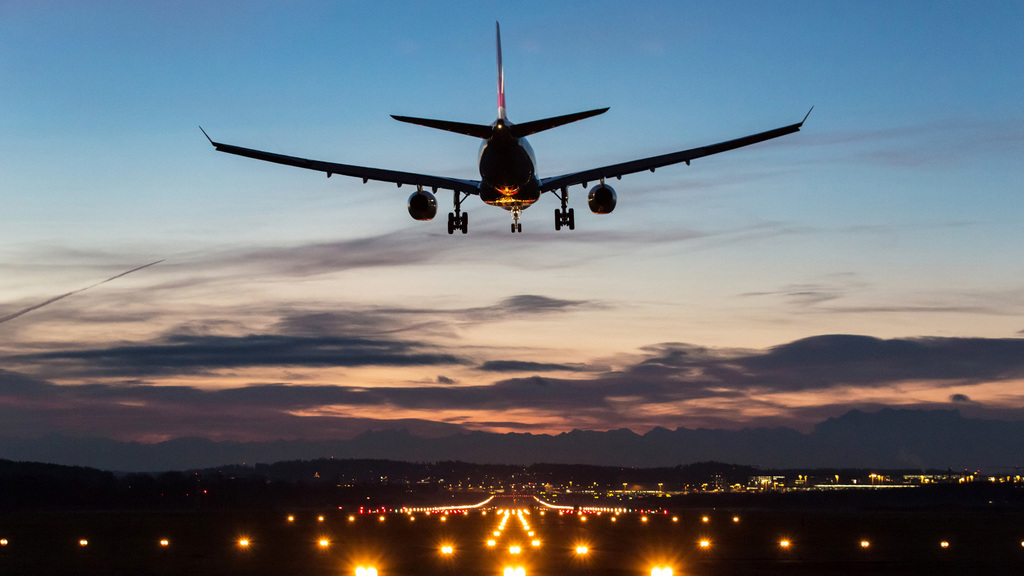 Partnering with Management Teams Seeking to Build Market Leading Businesses in Aerospace and Defense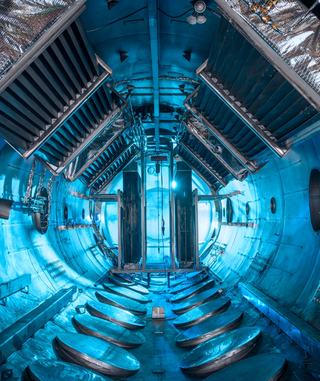 The commercial aerospace original equipment and aftermarket sub-sectors continue to benefit from strong long-term trends in global air passenger travel, which has grown at 2.0x global real GDP growth over the past 50 years. Between 1970 and 2023, there have only been 4 years in which global passenger miles have declined, providing a resilient macro landscape in which to find attractive investments.
The defense market is characterized by a stable U.S. defense budget that benefits from bipartisan support, as well as increasing global defense spending. While overall budget growth is usually modest, there are areas of focus that exhibit strong growth for years at a time. Currently the increasing threats from "near-peer" adversaries are fueling significant investment in new technologies such as space, cybersecurity, and unmanned systems. These rapid-growth areas of the overall budget are creating new investment opportunities and feature new and disruptive companies.
Aerospace & Defense Manufacturing
Manufacturing and related services in the aerospace supply chain
Aftermarket Component Repair
Maintenance repair and overhaul services for mission critical aircraft components
Space Electronics and Services
Critical electronic components, payloads, and outsourced space services
Defense Electronics
Differentiated electronic components focused on the critical needs of the U.S. defense strategy
Testing, Inspection & Certification
Outsourced compliance and testing for critical components of supply chains
Unmanned Systems
Production and operation of unmanned vehicles and related components